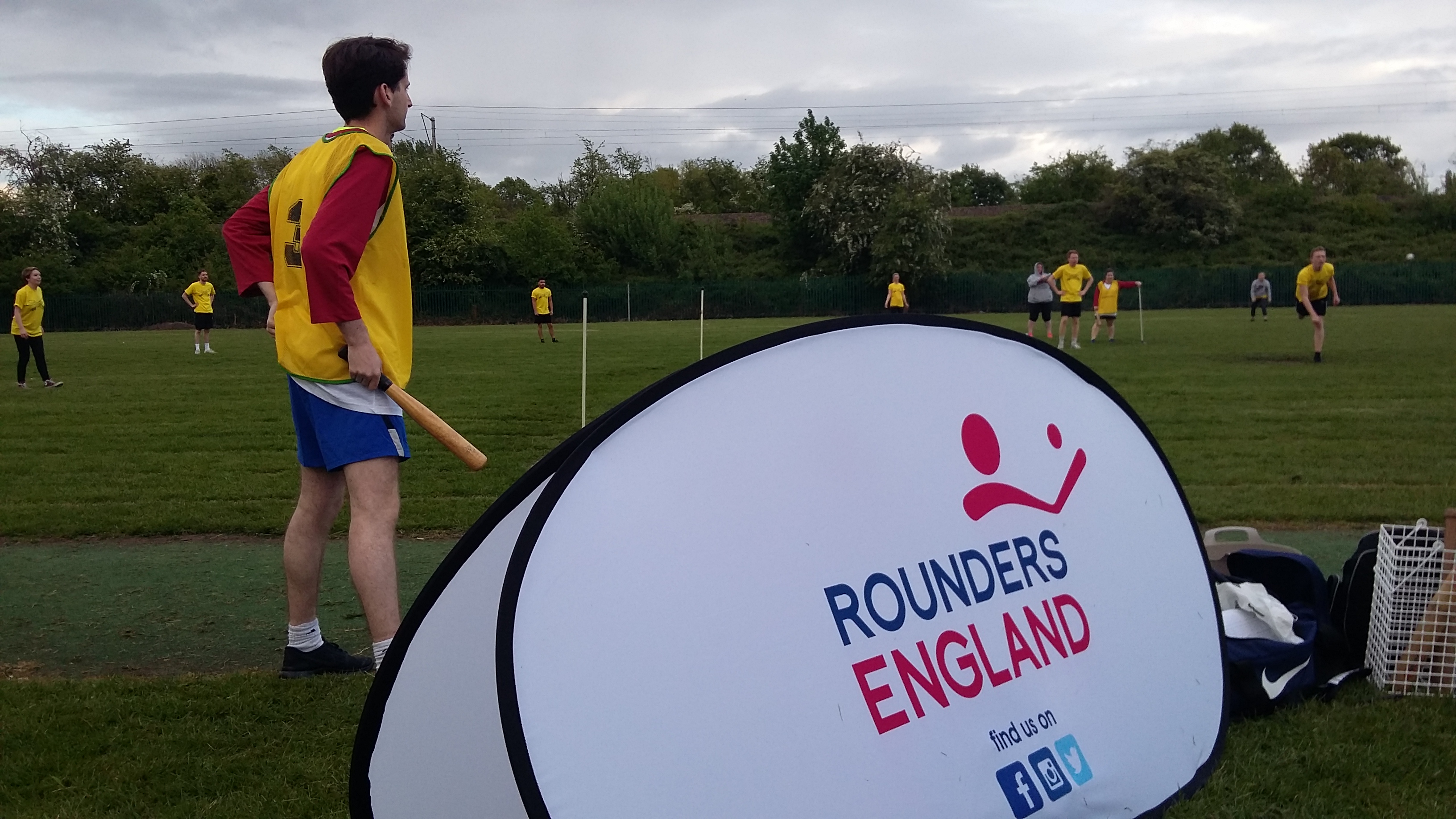 Rounders with DW Sports Coaching
The benefits of leading a healthy and active lifestyle can not only lead to improved fitness and physical well-being, but these can also improve mental and social well being through participation in clubs, groups and social teams. Our Rounders activities can help to encourage continued and prolonged involvement in leading a healthy and active lifestyle.
The inclusive nature of Rounders as a sport benefits those who want to casually play and also those who want to participate in a competitive sport that is open to both female and male players and also the old and young.
Traditionally a summer sport, it also has versions that can be played indoors as well as outdoors that extend the ability to play Rounders all year round. For more information on the events we provide and information about how to get involved in Rounders please feel free to get in touch.
To get in touch by either using our contact form on the website front page or email Darren@dwsportscoaching.co.uk or alternatively by ringing Darren on 07950457452.